Call 937-418-8141 - email mcaldwell4@woh.rr.com

Clear, intelligible sound guarantees your presentation or performance is well received!
Mike Caldwell Audio Productions with over 25 years' experience has the knowledge, dedication, and attention to detail that your next event demands.

*Events small or large, one microphone or sixty
*Meetings, presentations, live music, festivals, parades, weddings, and more
*Professional, well-maintained equipment
*Courteous and competent personnel
*Total event support-from planning to completion
*Does your system need an upgrade or tune-up? We can help!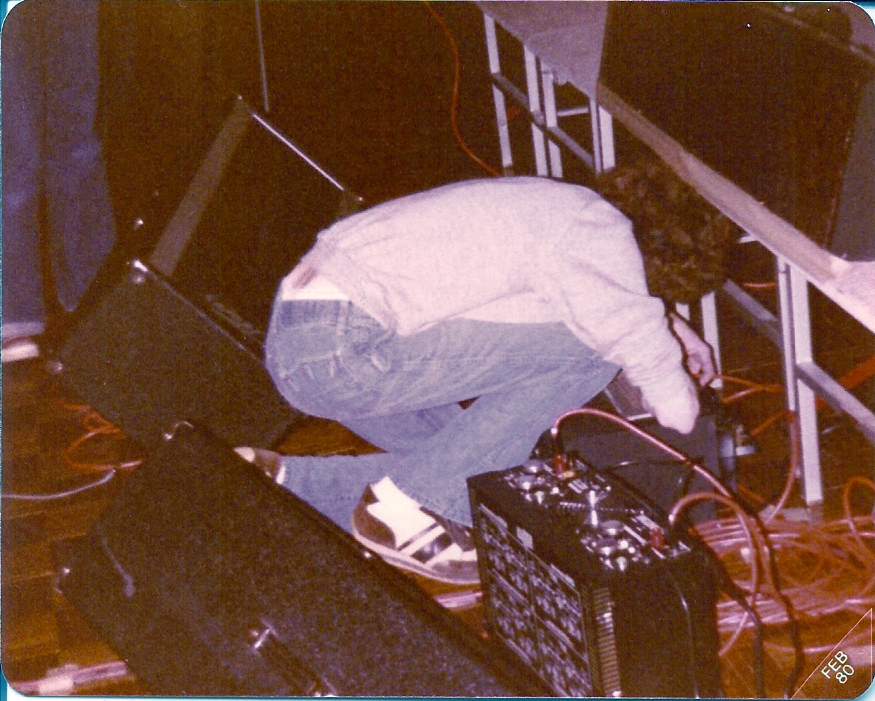 Getting ready to rock the YWCA in 1980
Yes that is really my hair!
Mike Caldwell Audio Productions
You Didn't Know It Could Be This Good!
Mike Caldwell Audio Productions